Working
Together

for our Patients
Involving family and friends in treatment plans alongside our team of skilled physicians, nurses, social workers, chaplains and volunteers.
Customized · Quality · Compassionate
SupportiveCare Medical Group provides medical care services to the community including palliative, transitional, and chronic disease management in the hospital, outpatient, long-term care facilities, and home settings.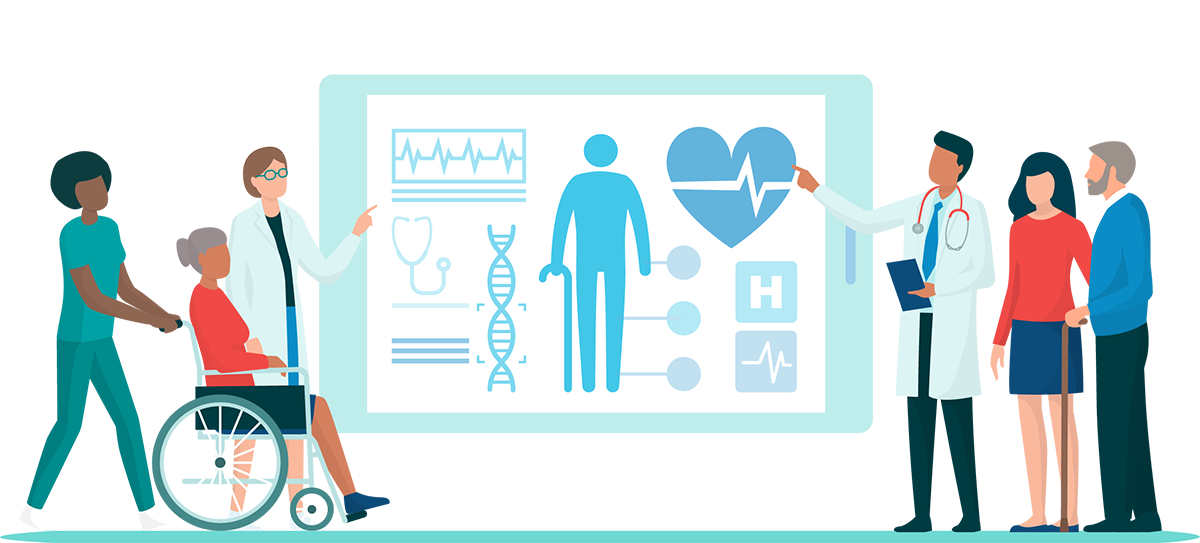 Truly integrated, multi-disciplinary team of healthcare professionals who provide whole-person, advanced care to patients and families across care settings.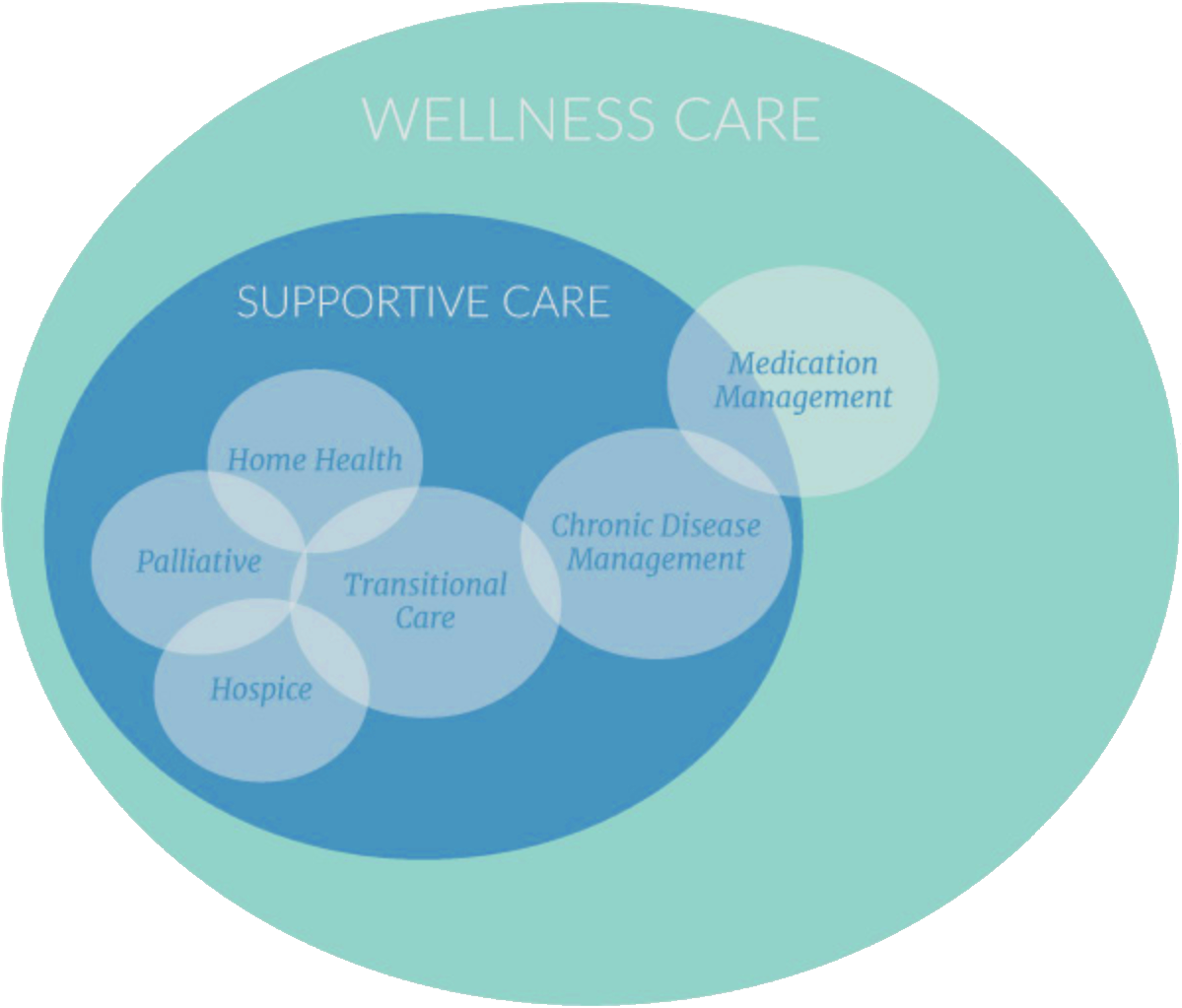 Wellness & Supportive Care
Need help with individual patients?
24/7 Nurse & MD Consulting
Our medical specialists care about you & your family's health
Residential & Facility Visits
Experienced and Compassionate Healthcare Professionals Ready to Help.
Advanced Patient Care
Caring for Advanced Illness is Our Specialty
Staff Training & Development
Multi-media approach for more effective learning.
Resources & Services
Our knowledge and experience is available to help!
Our
Methods
Work!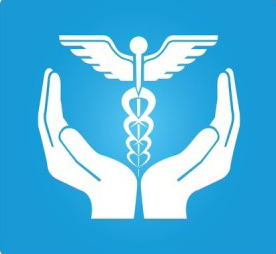 Caring Across Generations
Health & Wellness
for Life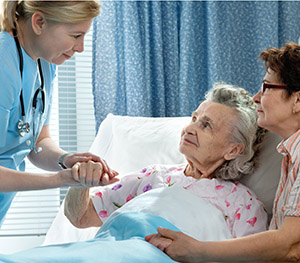 Thank you for the support you provided for my mom during her last days. I am convinced that the superior medical attention she received from you and your team improved her quality of life. Nurse Jessica's compassion and care was remarkable. She gave us advice and made herself available for any questions or concerns. She was sympathetic towards my mom and me. Nurse David was observant and patient in explaining medical procedures. He also made himself available. The whole team took orders of medicines and supplies promptly and the pharmacy delivered quickly. I am truly grateful for all that you and your staff did on behalf of my mom and I. Thank you!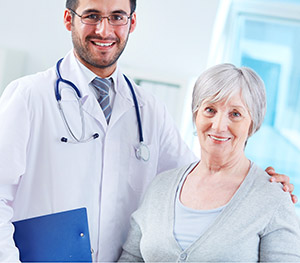 Thank you Dr. J. You are truly a compassionate, kind soul doing a very important job. The patten said he instantly felt better when you came into the room. He said you had a very good energy and that he and his family are so grateful that you were honest with them. The patient said he hasn't felt so relaxed and relieved in a very long time.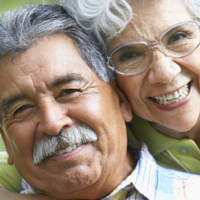 It has been a long year, but Supportive Care Medical Group was there for my parents and my family every step of the way. I cannot thank all of those who took care of my mom enough. .. her Doctor, Nicholas Jauregui, M.D., nurse Debbie, the chaplains, and the other nurses and aides that came out to the house to fill in and check on her in the emergency situations, they were all wonderful. They treated my mom and dad with dignity and respect and were always there for me and my family to talk to if need be. These are very special people who should always be kept in our prayers! Thank you for all that you did and do to help families at such difficult times!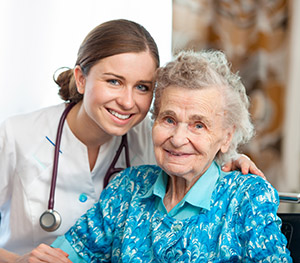 Allow me to thank you for the countless hours and effort you put into caring for our clients. I am reminded daily by your patients of what a wonderful job you are doing. My hope is that when our patients reach the end of life, we will be able to assist you in caring for them and their families. We look to Supportive Care Medical Group as the best tool we have in caring for our patients at the end of life.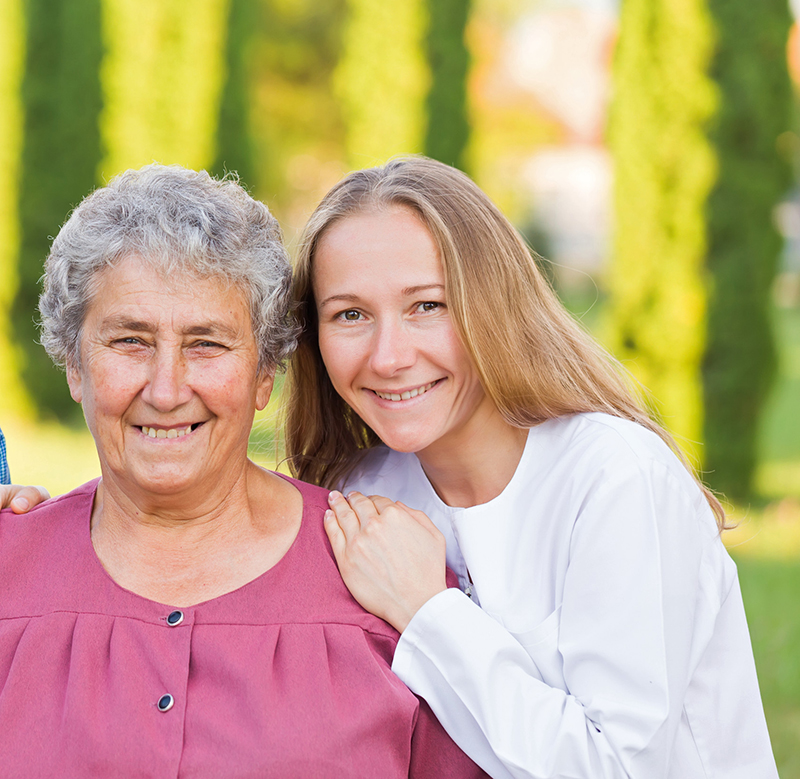 To the SupportiveCare Medical Group…
Had it not been for the caring Hospice women there who called my son, we would not have all been with him when he passed. We are very thankful for that.
Had it not been for your efforts to expedite arrangements for Hospice care, he would have died alone.  Our family wants you to know how much we appreciate your empathy and concern for us.
We are grateful for the Dr. Jauregui and the SupportiveCare Medical Team.