Caring Across Generations ... Health & Wellness for Life
Your wellness is our Mission! The SupportiveCare Medical team of healthcare professionals is passionate about providing compassionate quality heathcare to the patients and families we serve.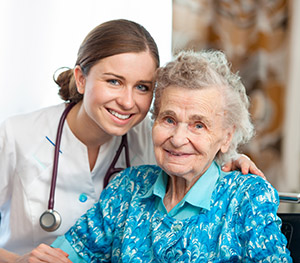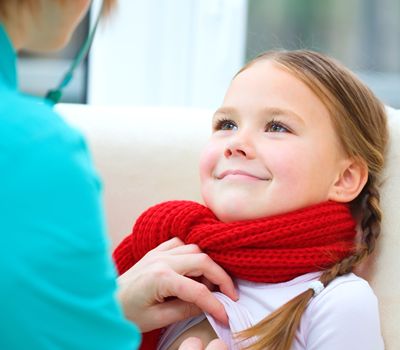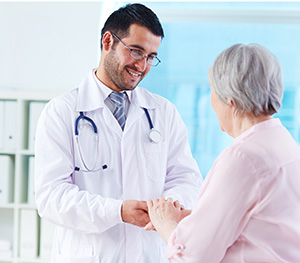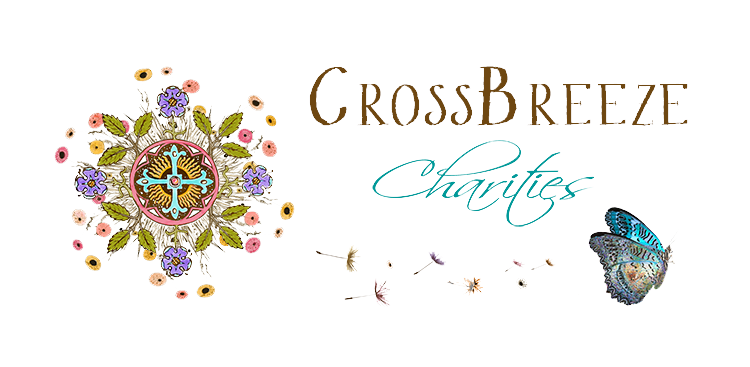 We are leaders in providing compassionate quality healthcare
SupportiveCare Medical Group with CrossBreeze Charities a 501(c)3 non-profit strives to provide high quality & compassionate medical care services to the communities we serve.
These include palliative, transitional, and chronic disease management in the hospital, outpatient clinic, long-term care facilities and home settings.